In July 2017, Kemin received customer demand for a foldable jam box production system. After a professional team of R & D design, precision production and assembly commissioning, in November of the same year, the customer personally visited the Koming factory acceptance, acmeplas successfully delivered this intelligent production system.
For two years, the production of this system in Indonesia factory is stable, each time regular return visit has been confirmed and praised by customers.
In-mold labeling box intelligent production system-folding jam box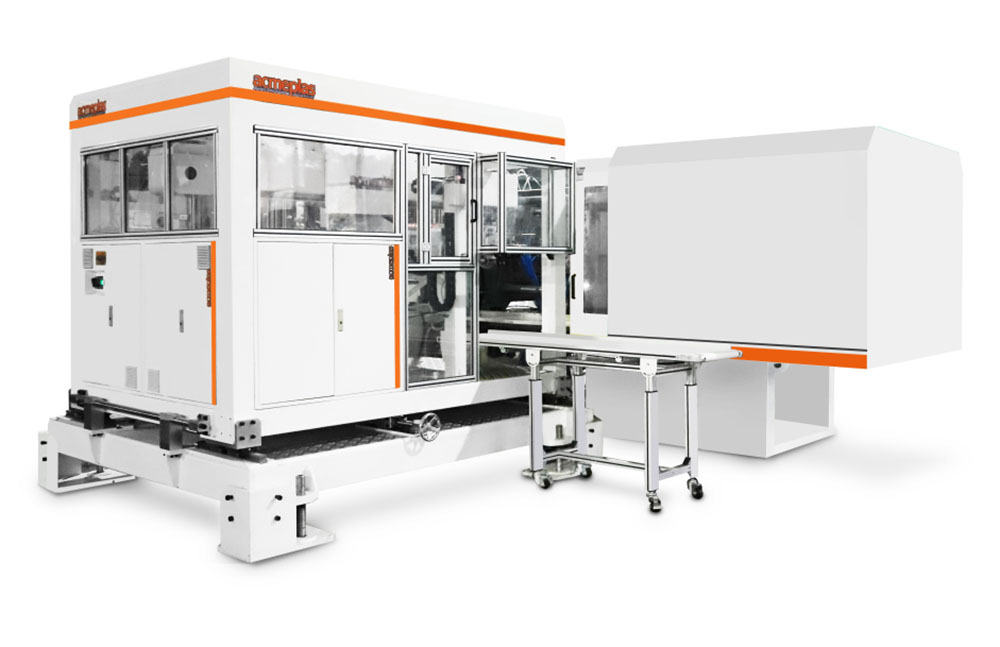 Injection molding machine: Burstein S-TECH 2800KPS
Mould: M17029 heat flow
Channel: Husky manipulator: ACME-CH (labeling machine)
Back end: adaptive acmeplas automatic Packer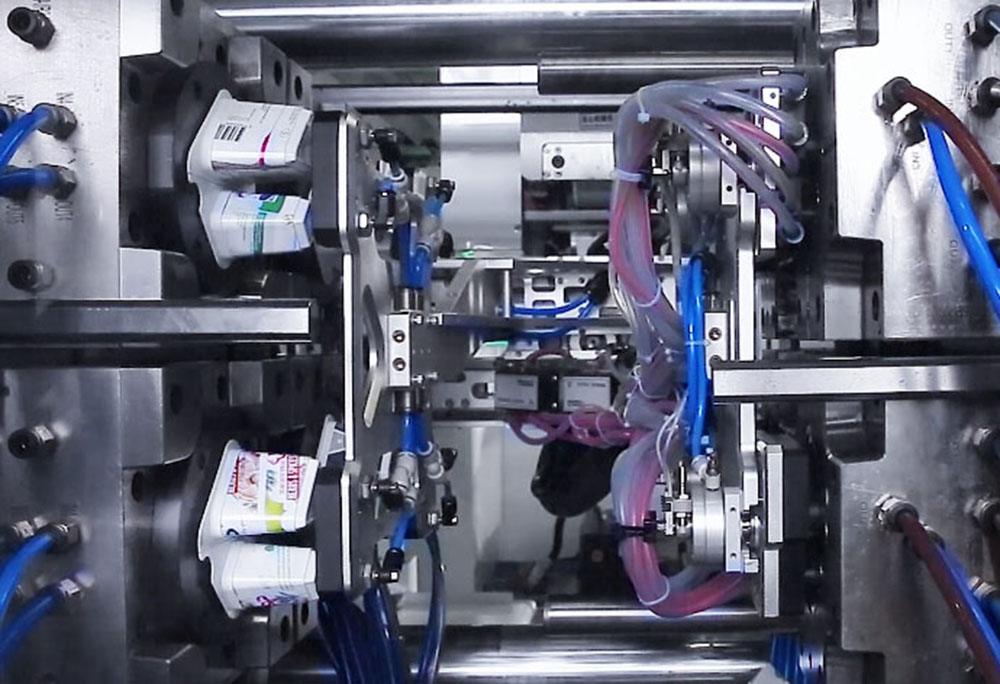 Mold opening cavity after injection Molding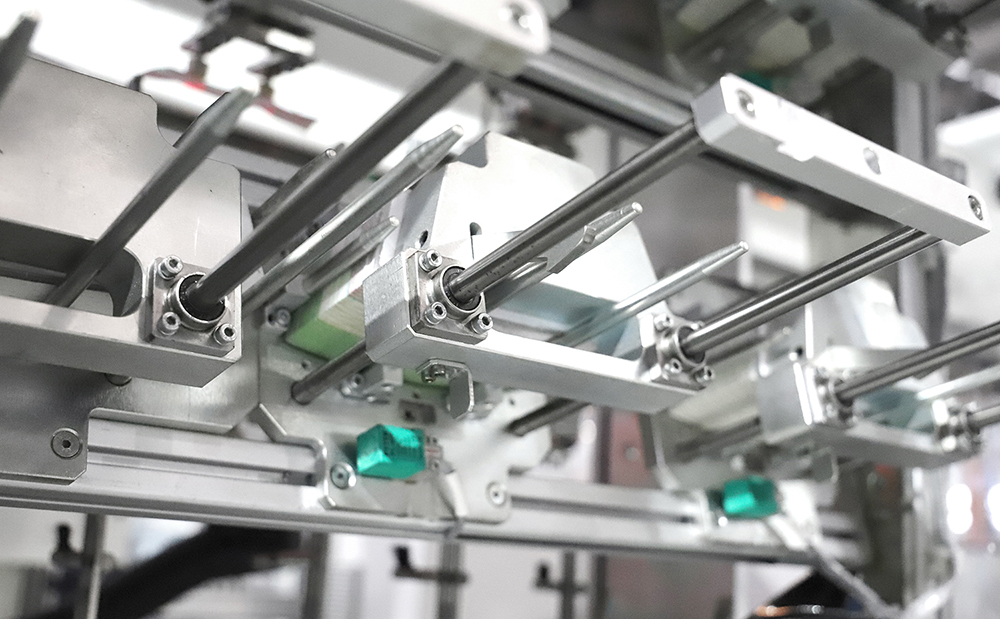 Pick up the label and place the sucked paper on the sticker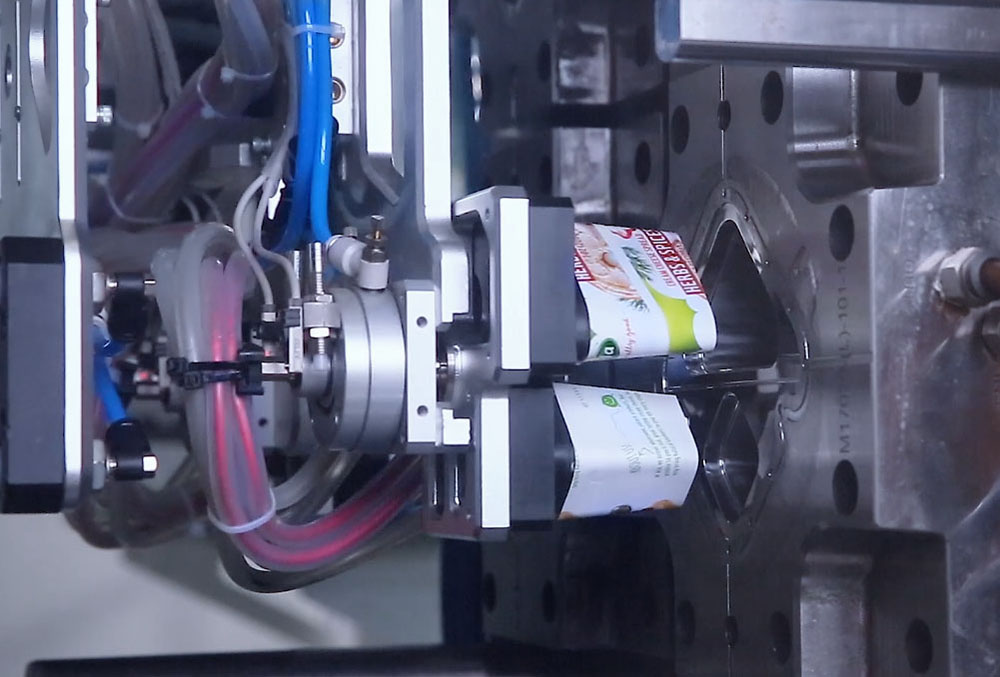 The labeling machine puts the label paper into the mold cavity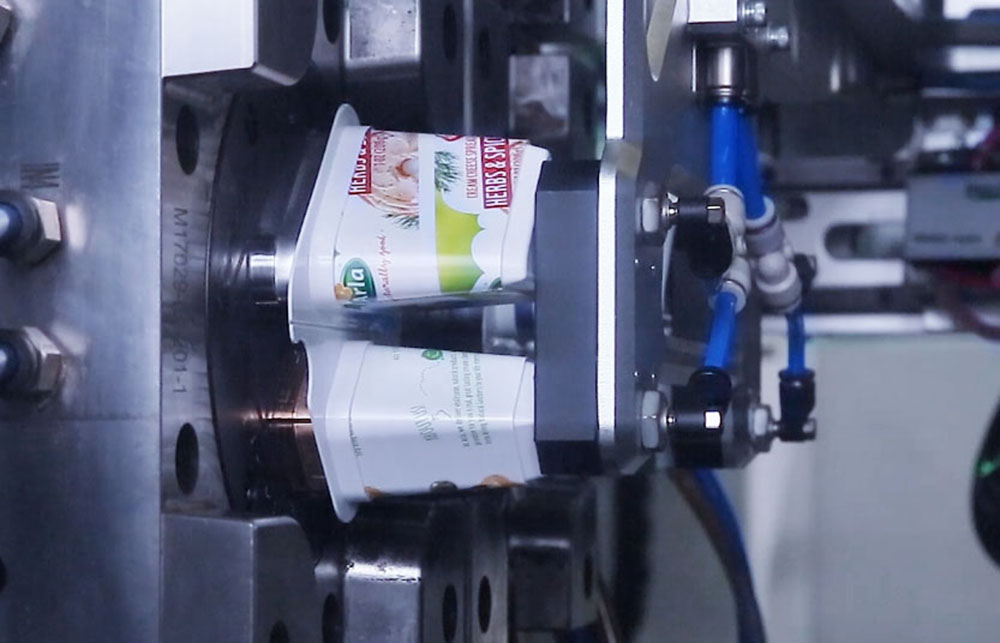 Injection molding mechanical arm taking-out product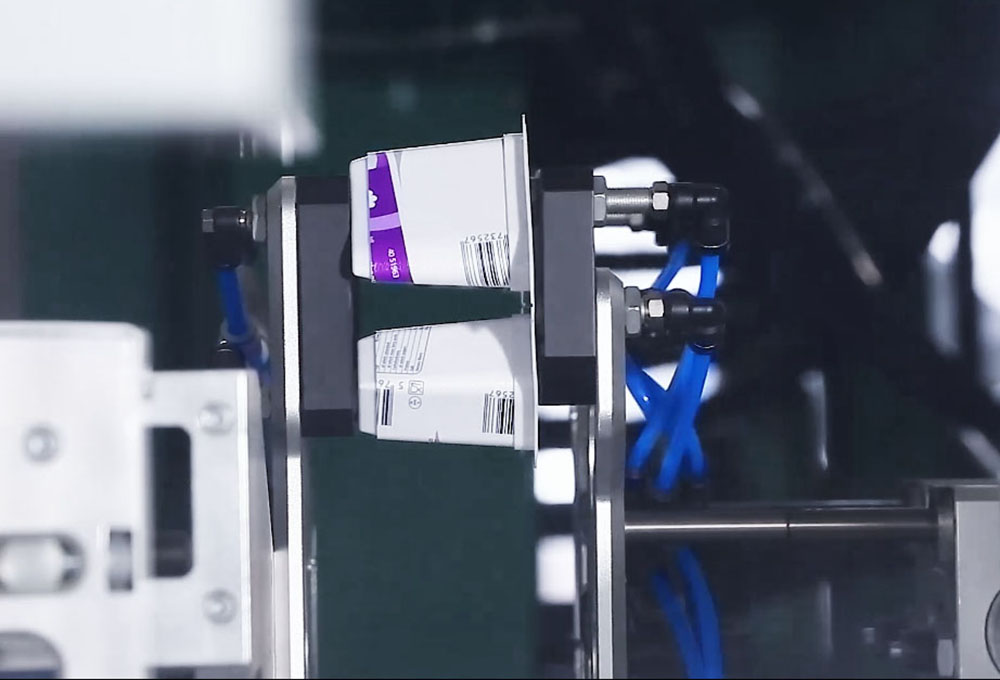 The manipulator is taken out of the product, and the product is transmitted to the stacking mechanism
The stacking mechanism places the product on the conveyor belt
The system can be realized from the incoming to the package, the full automatic production, the no-hand contact, the production period of 9.6 s when delivered two years ago, and is now within 8s.