Back
Exhibitions
Taipei PLAS 2018, acmeplas intelligent folding spoon system is repeatedly praised!
The "Taipei PLAS" and "ShoeTech Taipei", co-organized by the trade association and the machinery association, came to a close on August 19.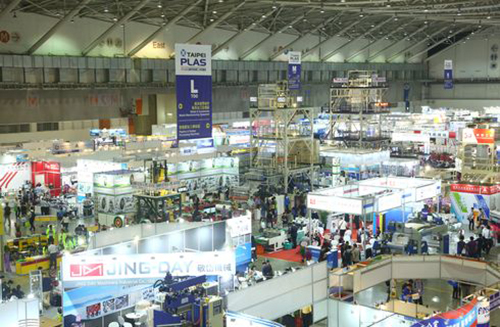 As one of the top plastics and rubber industries in Taiwan, Taipei PLAS and ShoeTech Taipei exhibited a series of machinery equipment and products such as high efficiency, high accuracy, automatic wisdom and environmental protection and energy saving, which completely presented the industrial chain of plastics, rubber and shoes in the middle and lower reaches. More than 500 manufacturers participated in the Taipei plastic-rubber industry exhibition, using 2,700 booths, and the world's well-known plastic injection machines displayed a new type of machine, setting off a wave of plastic rubber industry procurement boom.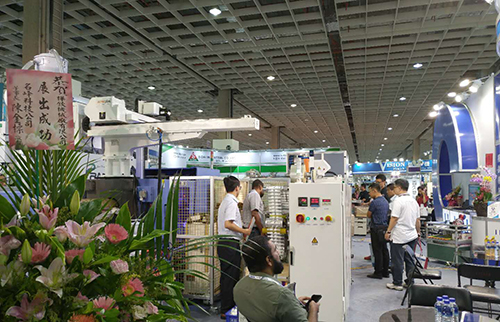 This exhibition has gained a lot. I have a close understanding of the team of ke Ming: professionalism, customization, automation, wisdom and flexibility.
16 cavity foldable spoon intelligent take-out&fold system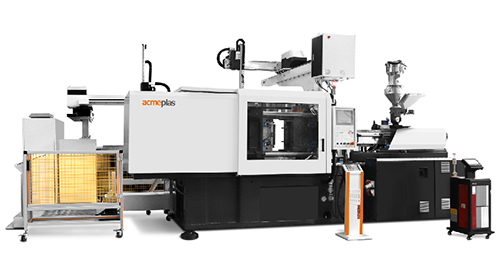 As a forerunner and innovator in the comprehensive application of automation in China's packaging industry, acmeplas presented a 16-point scoop intelligent taking-out and folding system automatic production in the exhibition site.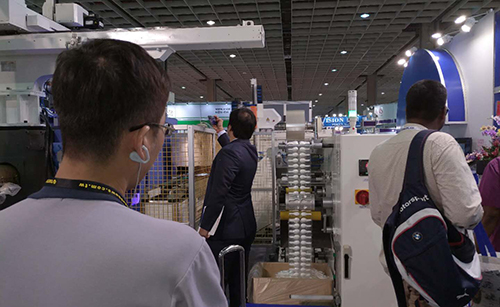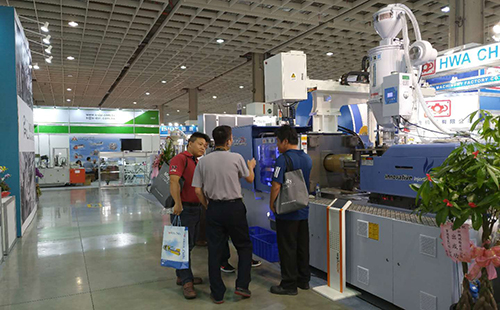 At the same time, acmeplas, as a complete set integrator of extremely large scale and professional system, not only attracted many domestic visitors to stay and negotiate in the booth, but also attracted a large number of foreign visitors to negotiate. It is appreciated by visitors from all over the world!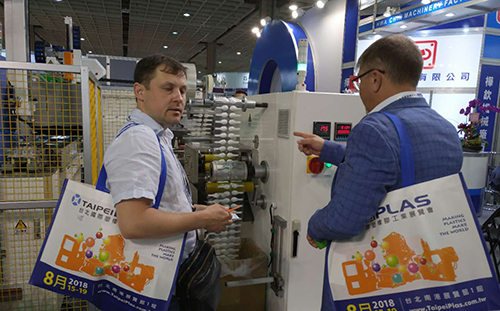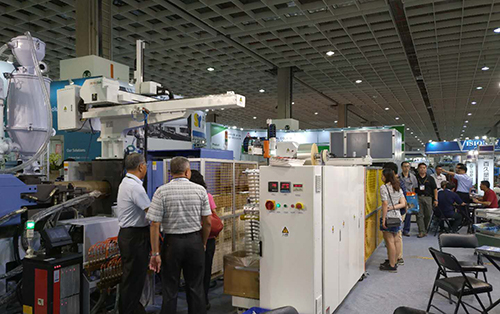 Acmeplas's injection molding machine, mechanical arm and back-end equipment integration, communication, to a more powerful industry 4.0 than others. I believe I also saw our manipulator operation at the exhibition site. The powerful programming makes the whole system more stable!
Can improve your capacity and ensure the quality of production!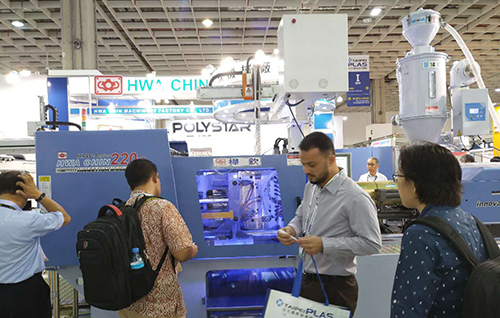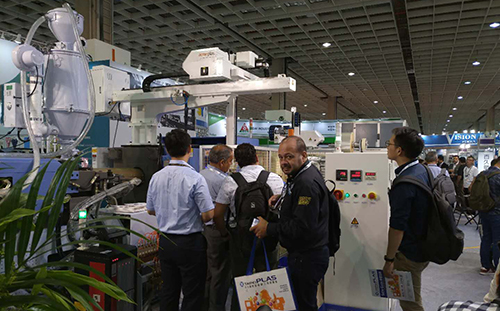 Here, acmeplas thanks again for the support and attention from the co-organizers of the trade association and the machinery industry association as well as visitors from all over the world. Your recognition and praise will make us firmly push forward the new brilliance of continuous innovation and common development!
2018-09-05