At present, the lid and spoon on the market are produced separately. Finally, the spoon is put on the cover by hand. Still others are the spoon that comes out first individual model is sealed, reoccupy dehydrate pasted to cover. Low production efficiency, and a lot of labor and time, increased labor costs, and product quality is not guaranteed.
Acmeplas into the plastics industry in 1997, specializing in providing a mould labeling (on IML), plastic knife and fork spoon and thin-wall vessel manufacturing complete sets of system solutions, has been committed to promote the development of packaging industry, conveniently and never satisfied with followers, only do technical change acmeplas needed for industry, also down on green packaging automation, solve the food and beverage packaging to meet the market scenario is complicated and personalized needs. This time, we have developed an automatic ladle cupping and packaging system for the insufficient production of lid and spoon in the market.
LX cover + spoon automatic ladle packing system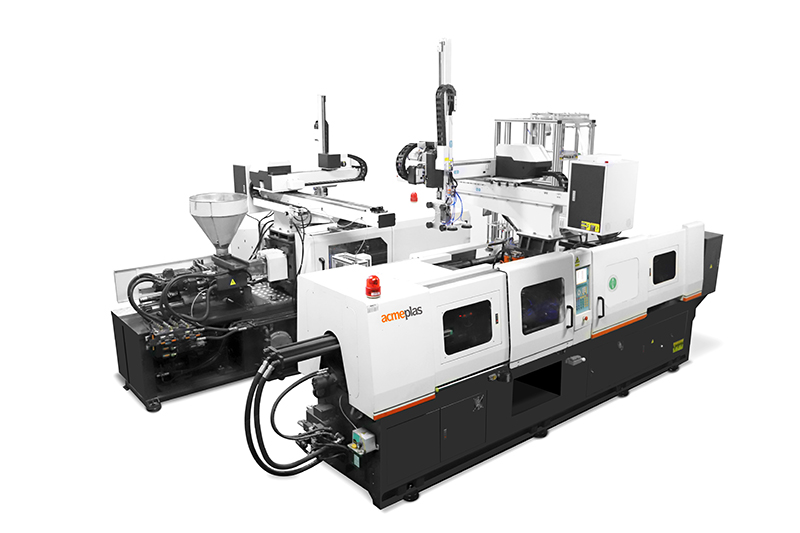 Two sets of equipment at the same time injection molding production
The system synchronizes the cover to the spoon
High efficiency, high precision
There is no hands to operate the whole process
Intelligent and efficient production link with no hands involved in the whole process
Acmeplas cumming research and development design and system integration team strong!
Integrated architecture backed by innovative technology and expertise,
Fast, steady, efficient!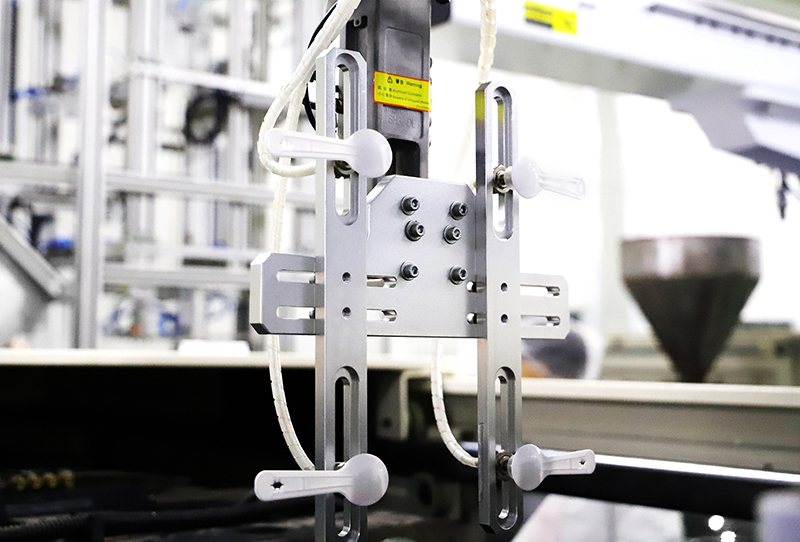 Mold injection molding open mold, the manipulator into the mold, out of the spoon product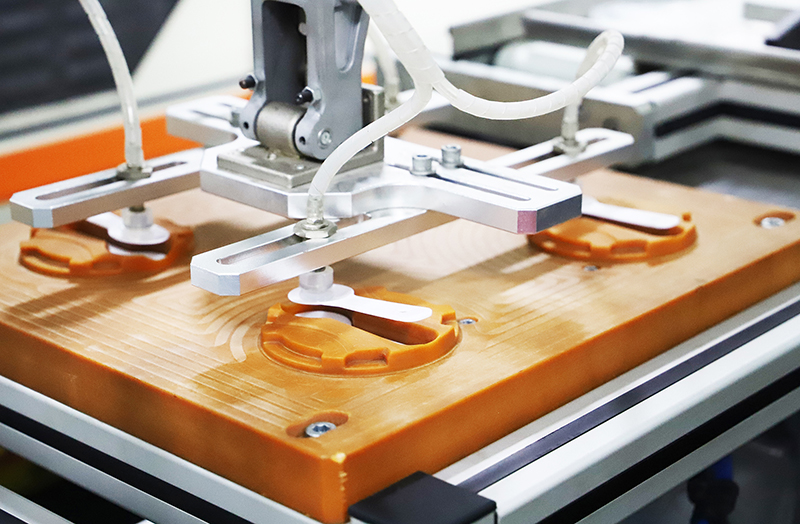 Place the spoon on the automatic spoon holder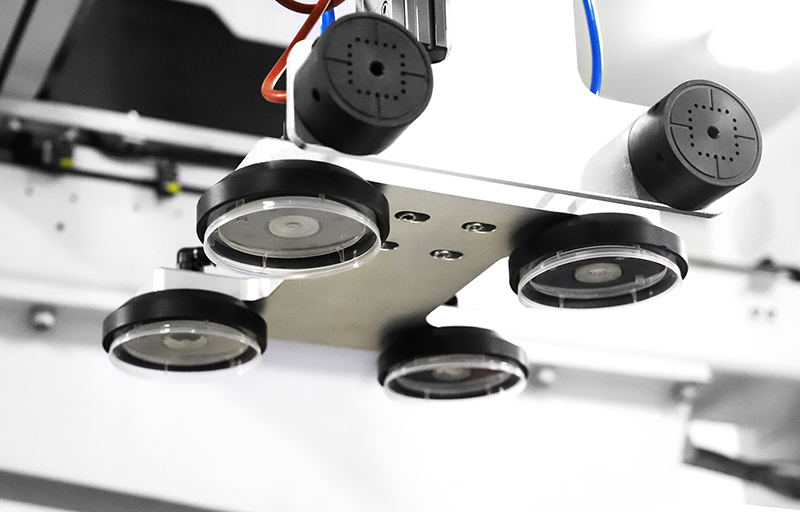 Mold injection molding open mold, mechanical hand into the mold, take out the lid products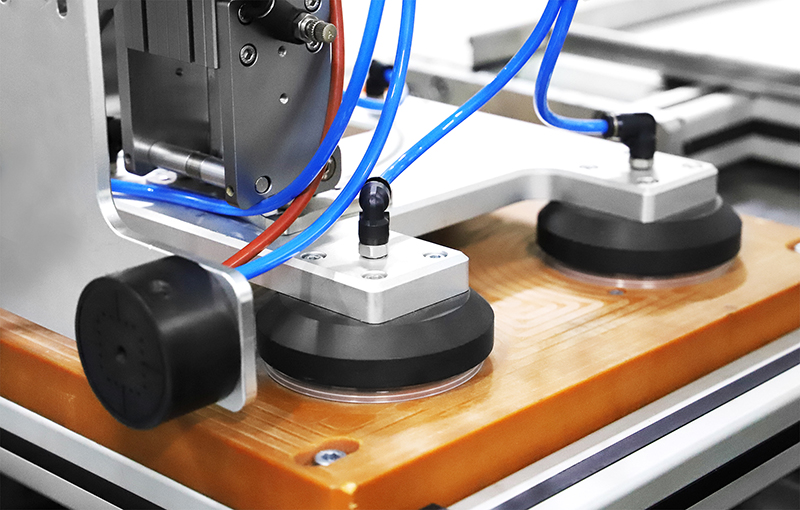 Place the cover on the automatic spoon holder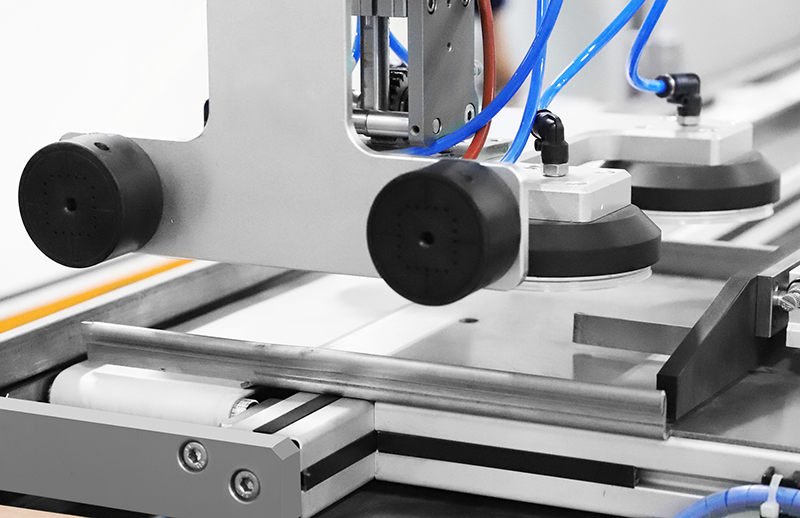 Place the complete cover and spoon on the conveyor belt for packing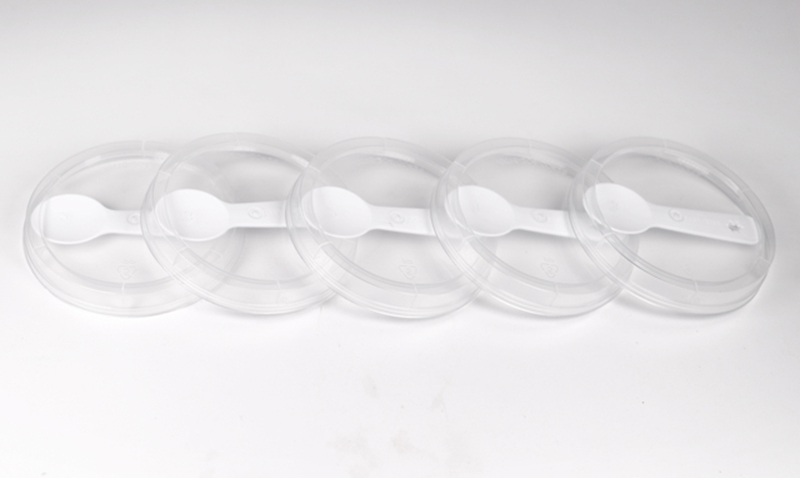 The product comes out as a whole
Acmeplas has strong r&d and manufacturing capacity, stable output, high yield and stable product quality. In addition to reducing the land area and improving the platform efficiency, the production can be doubled within the same period, which can save the kinetic energy consumption and personnel cost, reduce the cost and improve the price competitiveness. ,
Brand with quality
Market with integrity
Win hearts and minds with service
Seek development through innovation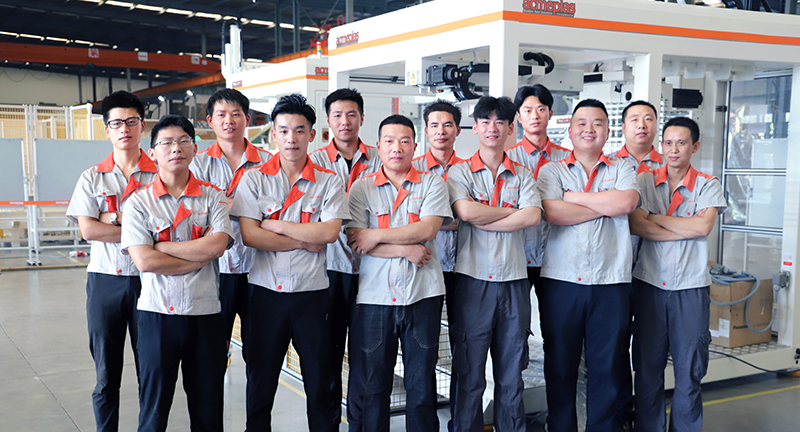 This is a young but experienced after-sales team.
They are professional, efficient and resilient.
Provide all technical advice on the integration of complete sets of equipment.
Solve the problems in sales and after sales.
Protect acmeplas system.