"Our biggest advantage is that all innovations are developed by ourselves, cosette Ming focus on packaging market, to market changes, we can quickly change and innovation, from the production and development of the practical application of experience, can help us with the fastest speed to provide clients with fully automated whole solution".
-- wang xingdong, general manager of the company's 32-point folding spoon system, said above
32 hole folding spoon system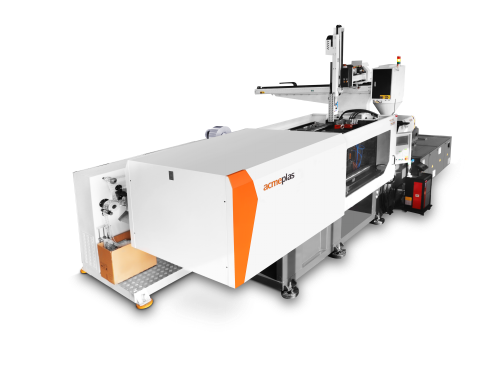 This system has high reliability, high cost performance, high precision, super compatibility and super strong shell
-- a perfect combination of performance systems
Before that, acmeplas cumin had cooperated with famous packaging system manufacturers in China, but the packaging effect was far from meeting the requirements of acmeplas kemin. Subsequently, the acmeplas cumin technical team devoted themselves to research and create an efficient and stable automatic packaging system. These packaging systems have been shining at the Chinaplas2018 rubber and plastic exhibition, and won the admiration and admiration of the industry's automation cremated ashes masters!
Acmeplas keming has a long way to go in developing and designing products for the intelligent automation of injection molding packaging industry.
Injection molding machine, make yourself!
Mode, build yourself!
Manipulator, make yourself!
Online detector, make yourself!
Automatic packing machine, make yourself!
Automatic packing machine, make yourself!
The details show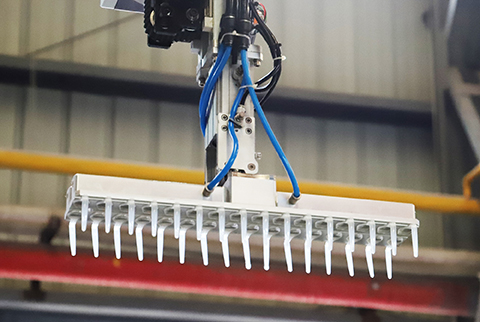 Mold injection molding die opening, mechanical hand into the mold, take out the product.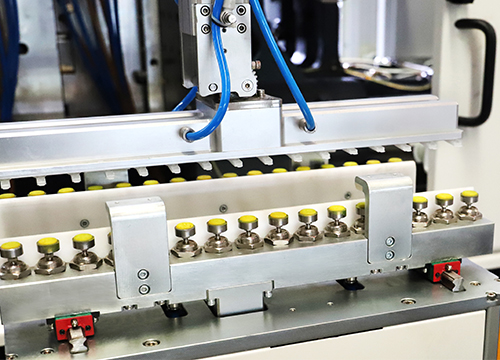 The manipulator puts the product on the automatic folding device for folding.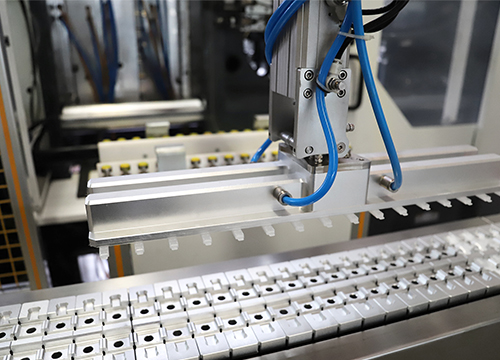 The manipulator puts the folded product on the conveyor belt.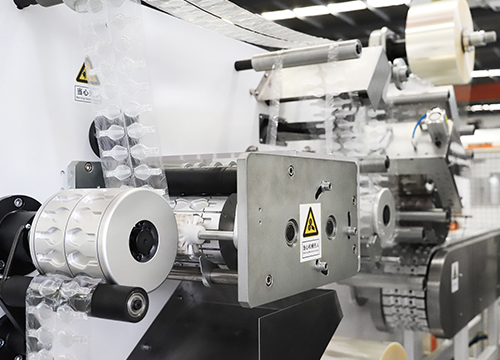 Plastic packaging of products.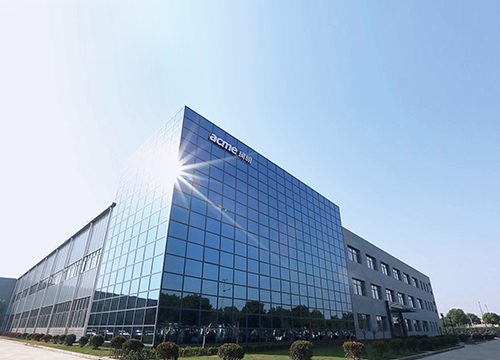 The whole production process is free from manual contact, which makes the product more clean and hygienic.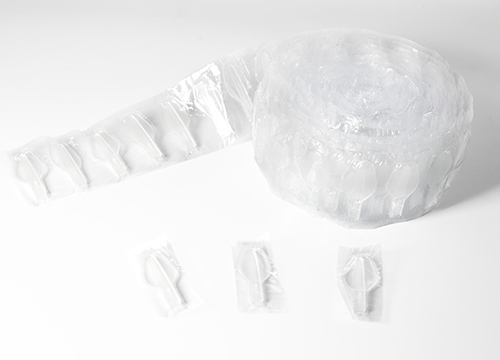 Acmeplas cumming with
The most focused mind,
The best materials,
The most confident smile,
The most devout gratitude,
Do every system well.