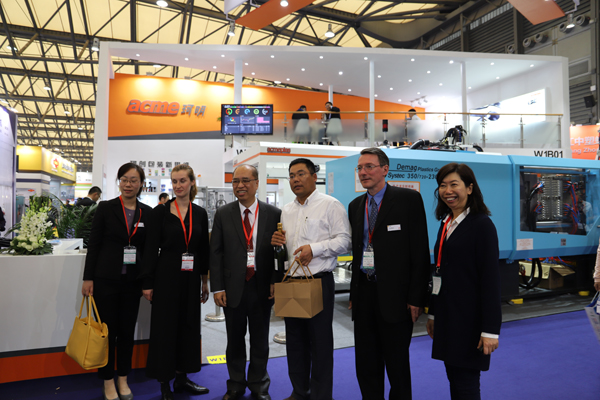 SWOP World of Packaging ended successfully at the Shanghai New International Expo Centre (SNIEC) on November 10, 2017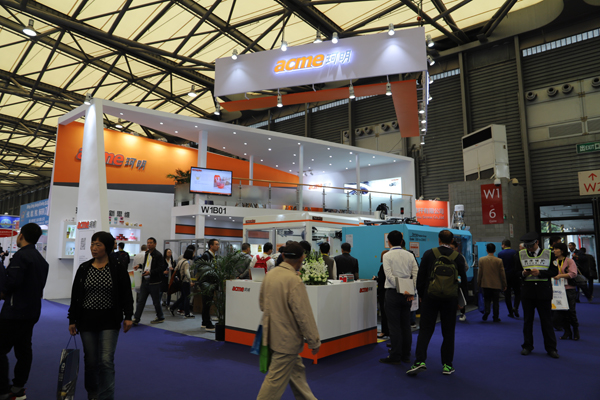 As the pioneer and innovator in Integrated automation area of China Packaging Industry, acme group published revolutionary automatic production line of plastic knife,fork and spoon, attracting endless stream of visitors from all over the world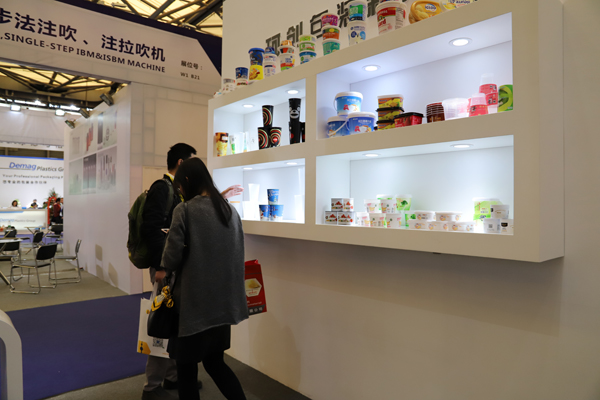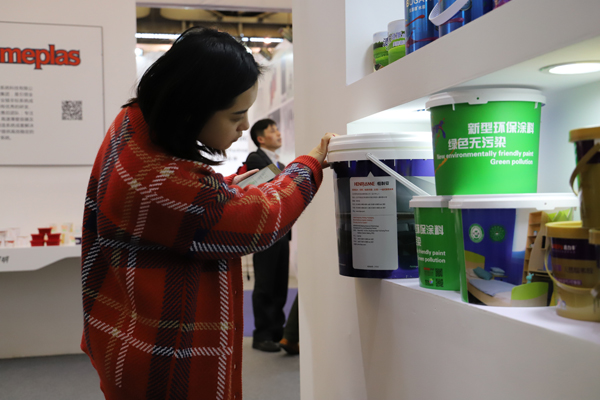 acmeplas exhibit the "Automatic system of 64 cavities plastic knife,fork and spoon" and different kind of plastic products like plastic knife,fork and spoon, plastic thin-wall container,In-mold labeling(IML) packaging and so on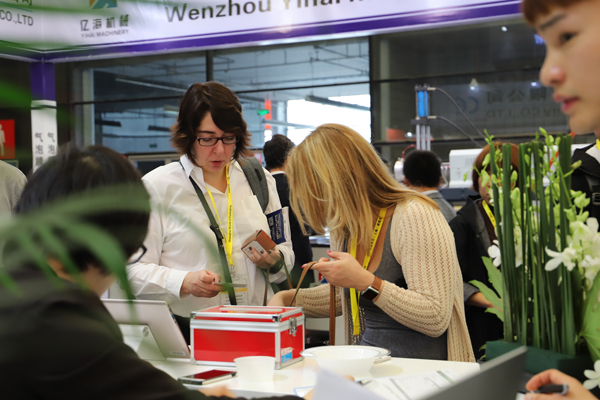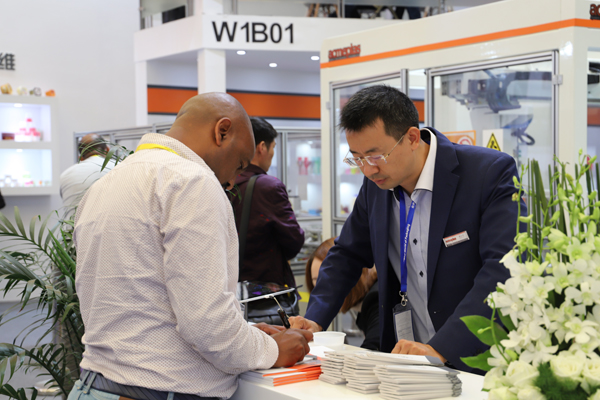 Meanwhile,as a professional and large-scale system integrator of SWOP, not only domestic visitors,but also foreign visitors seek for cooperation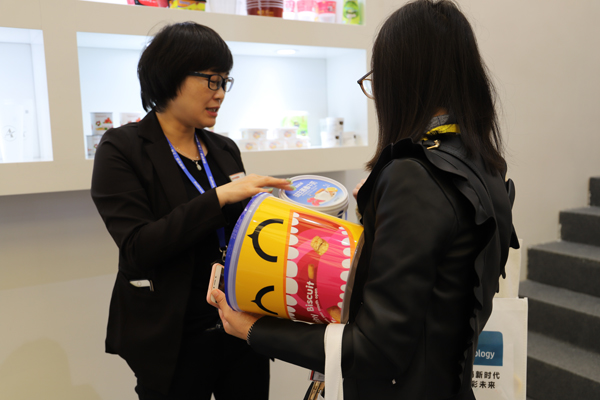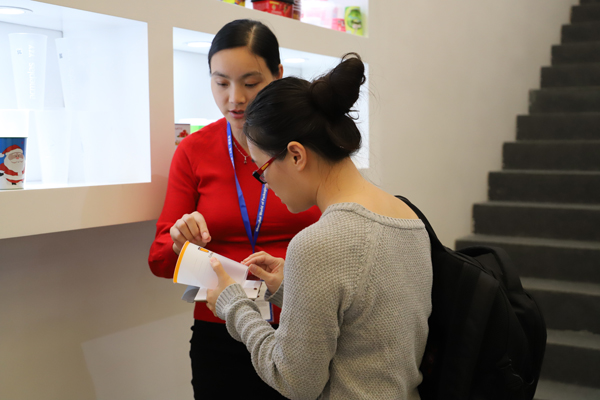 Additionally,samples in showcases win much attraction,many visitors showed great interest in In-mold labeling(IML)solutions,they consult process, production technology and product standard, some take samples back for further study or even ask for visiting our plant.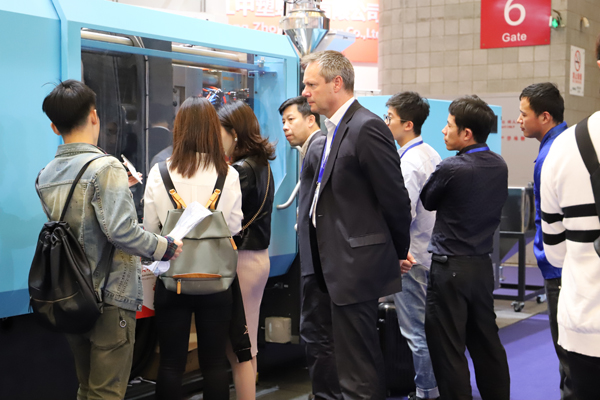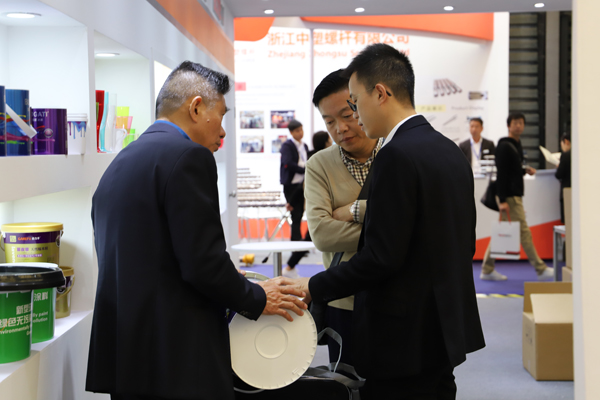 Through this exhibition,we've achieved substantial achievements,then we will keep working hard to improve our brand recognition. Thank you for your support and interest, looking forward to cooperate for a bright future
We are waiting for you in Shanghai jinshan factory!