The 32th CHINAPLAS exhibition grand opening at Shanghai national exhibition centre ended successfully in Shanghai on April 27, 2018.Here is a look at the site overview of the exhibition: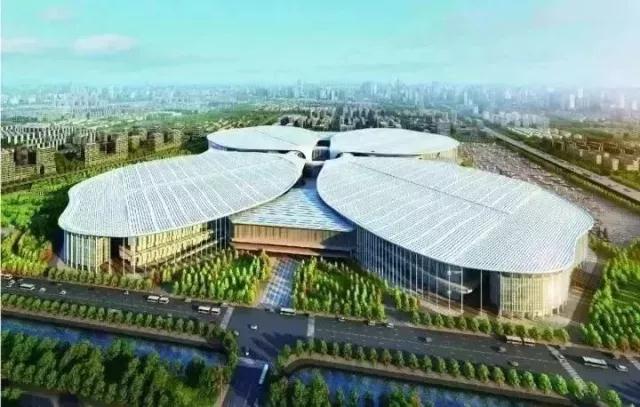 Intelligent manufacture, Hi-tech materials, Eco-friendly technology"provides high standard, high-profile plastic feast for plastic industry
CHINAPLAS is the biggest plastic exhibition in Asian, estimated totally 4000 exhibitors, exhibition area reach 340,000 square meters, added 100,000 square meter compare to the exhibitions two years ago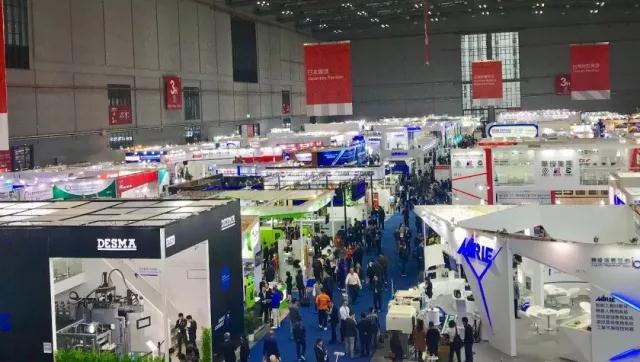 acmeplas showed three different systems for this exhibition: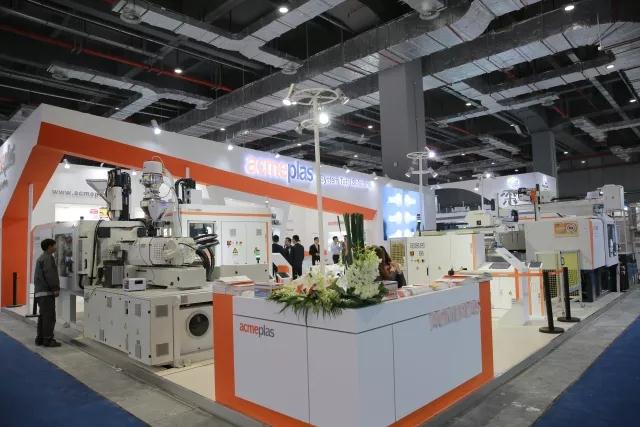 IML total system-700ml cup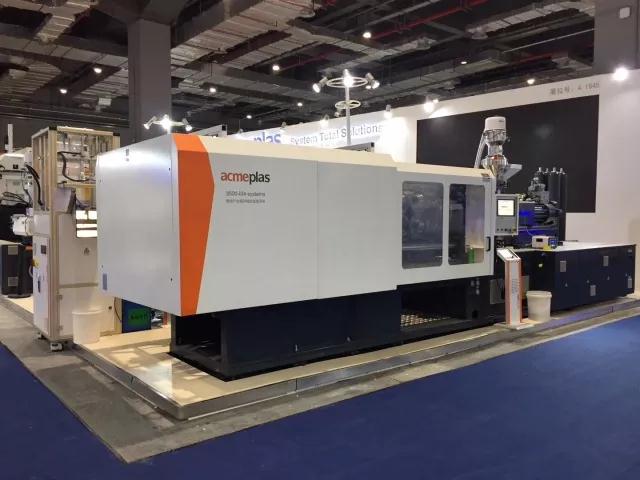 High speed thin walled system- double color lid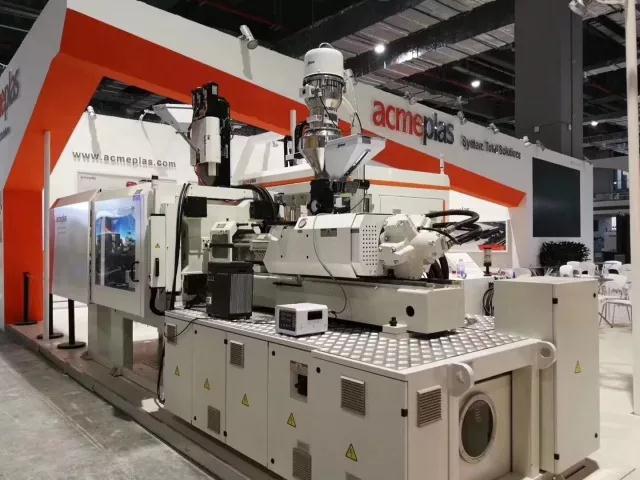 cutlery system-16 cavities folding spoon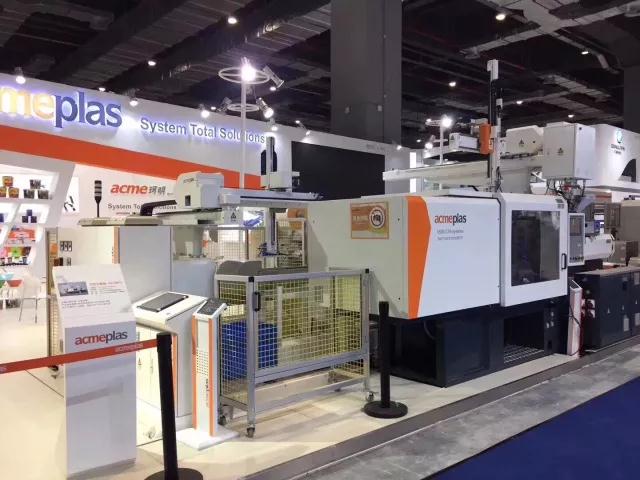 With great function, eco-friendly and energy conservation, Acmeplas grand opened at the booth site, many dealers come to visit by our brand, attracted magnificent number of visitor's good impression, much crowded at the booth site.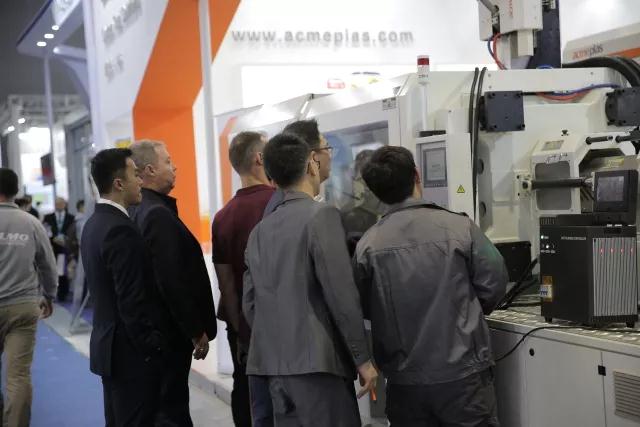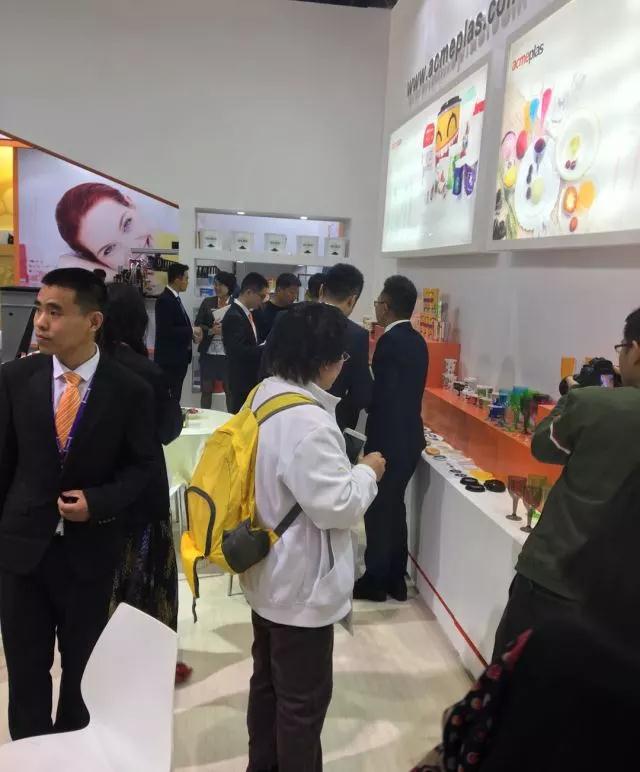 With high quality and graceful opening, Acmeplas maintain with international pace on product research, technology manufacture, quality and professional service team. We insist focus on customer's need by humanistic service to provide high-quality life experience to wild range consumers.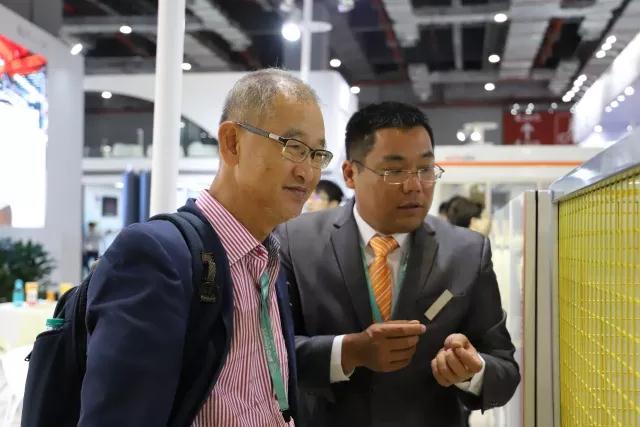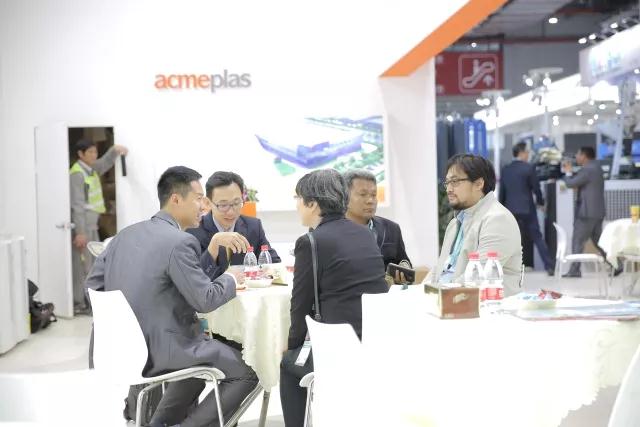 To improve customer's visiting experience, Acmeplas showed appearance with great feature included youth, fashion, brief but not easy brand style, good looking booth instantly become the star among the exhibitors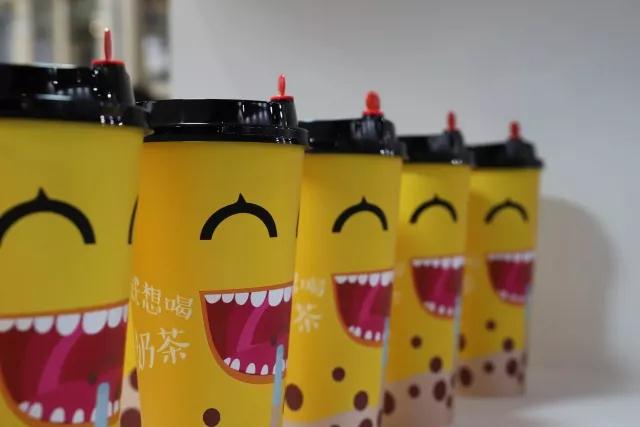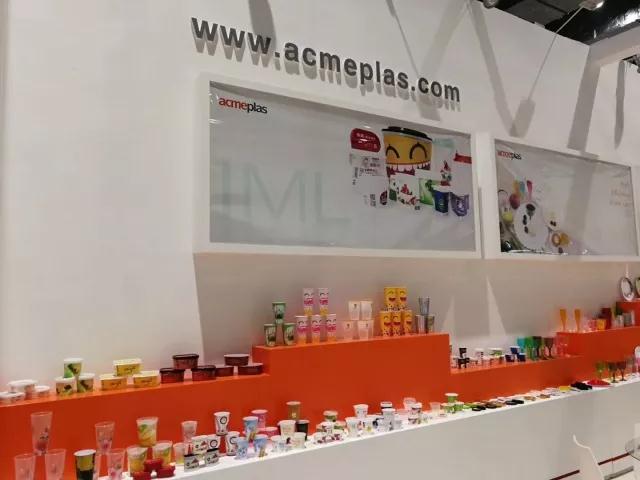 Warm and professional inquiry service and long time highly visitor flow rate made customer gets strong interest of our products and atmosphere of our booth remains good, our salesman answered question stably.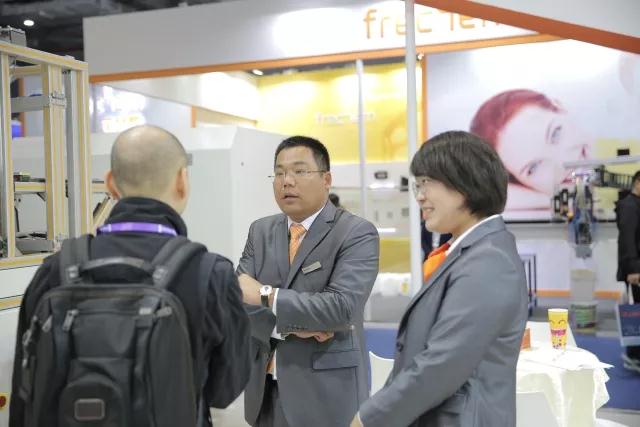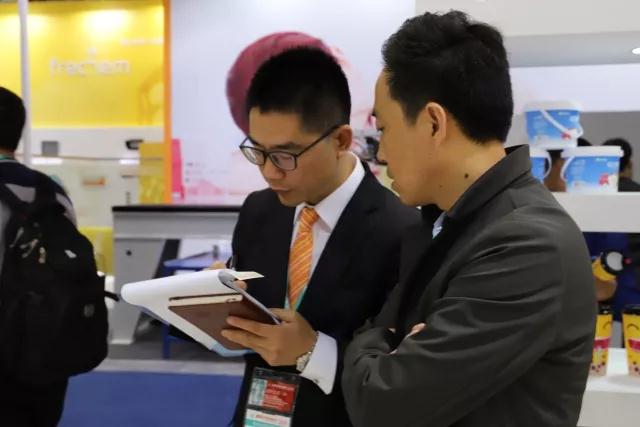 This exhibition not only broadened our vision but also opened international gate for Acmeplas future development opportunity,and look forward our next meeting!